Plantation shutters are interior blinds traditionally made from broad slats of wood mounted in a solid frame. The design of plantation shutters promotes the free flow of air through a structure in a warm climate, while also creating shade to keep the interior of the structure cool. The basic design of the Vinyl window shutters has been used since at least the Middle Ages. Now they become more and more popular.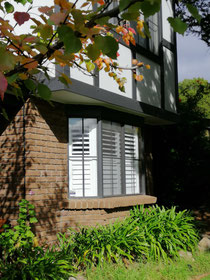 Plantation Shutters can
Increase the energy efficiency of your home by installing interior window shutters.
Increase the value of a home.

   
Be quiet when a breeze blows through an open window.
Be durable and easy to maintain.
Allow better privacy, light and air control.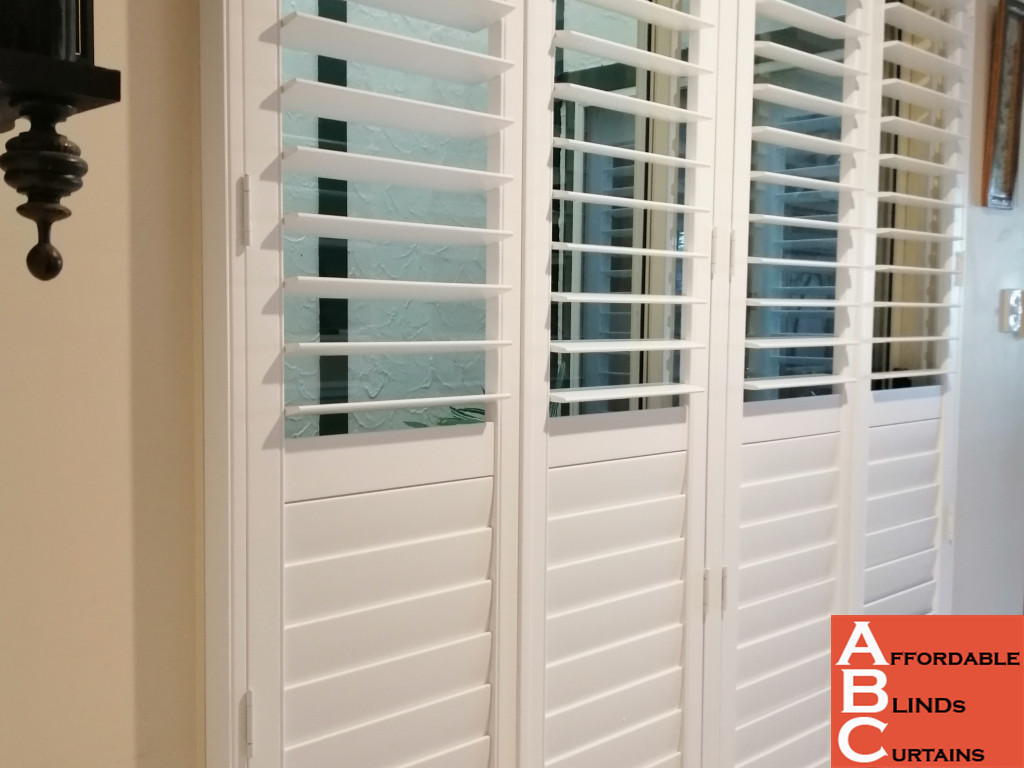 We based on Adelaide, South Australia and specialise in Interior Plantation Shutters, both Vinyl and Basswood, for your home and office. We offer the lowest price and short waiting period for you in Adelaide.
Privacy, energy efficient and Low maintenance. Plantation shutters are not just good looking but have practical benefits as well. Great in coastal areas, protect against rain and sun. Add value and improve the look of your environment.
Plantation Shutters Adelaide
Basswood Plantation Shutters

Vinyl Window Shutters outdoor
Bi-fold Plantation Shutters
Vinyl Window Shutters in bathroom

Vinyl Plantation Shutters at beach

DIY Plantation Shutters at entry

Our Custom for your Windows and your Pets
Vinyl Shutters in Bay Windows